Midway Ford Truck Center 
is your #1 source for all things Transit!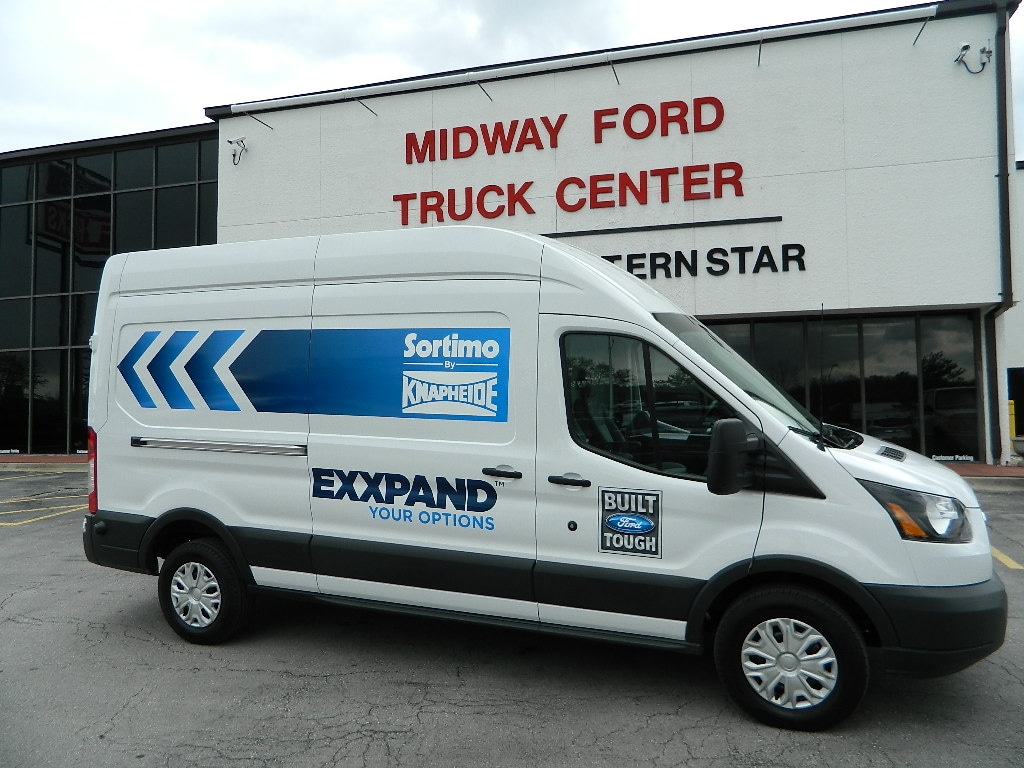 In early 2014 Midway Ford Truck Center began taking orders for the 2015 Ford Transit as Ford Motor Company ,  The Ford Kansas City Assembly Plant and UAW Loacal 249 prepared to launch the all new 2015 Ford Transit full sized van. We have quickly discovered that this very versatile van fits well in the marketplace. The van is available in a variety of roof heights and also with three engine options that will suit your needs. Midway is working closely with local and national upfitters as well as Ford Motor Company to find the best products to make your job that much easier. Click on the button links on the right side of this page to see our current Ford Transit inventory or to download literature. 
3 Different Roof Heights - Low , Medium and High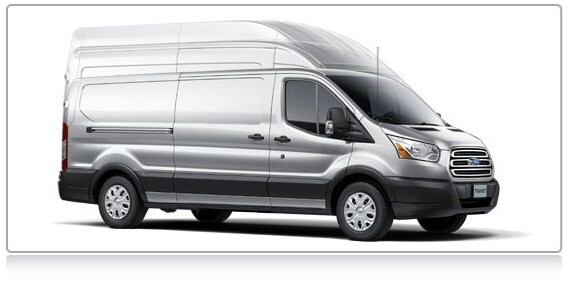 3 Different Lengths 2 Different Wheelbases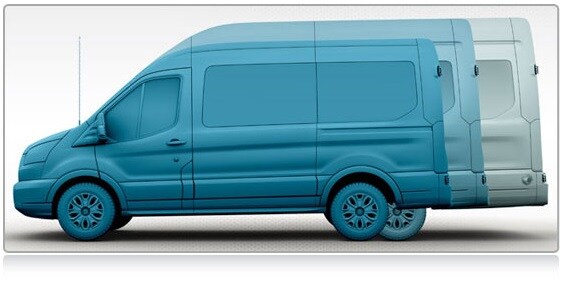 4 Different Models 
Cargo - Wagon - Chassis and Cutaway