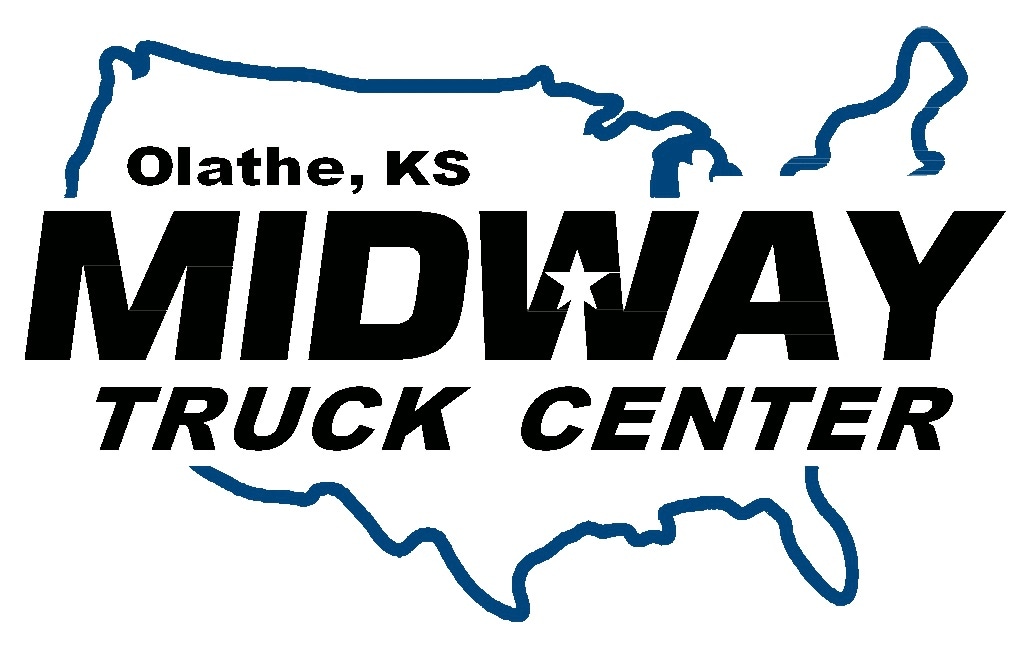 In 2014 Midway Truck Center opened a parts and service branch in Olathe, KS. We service ALL MAKES AND MODELS OF TRUCKS, as well as Detroit Diesel, Mercedes, and Cummins engines.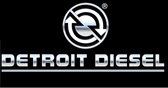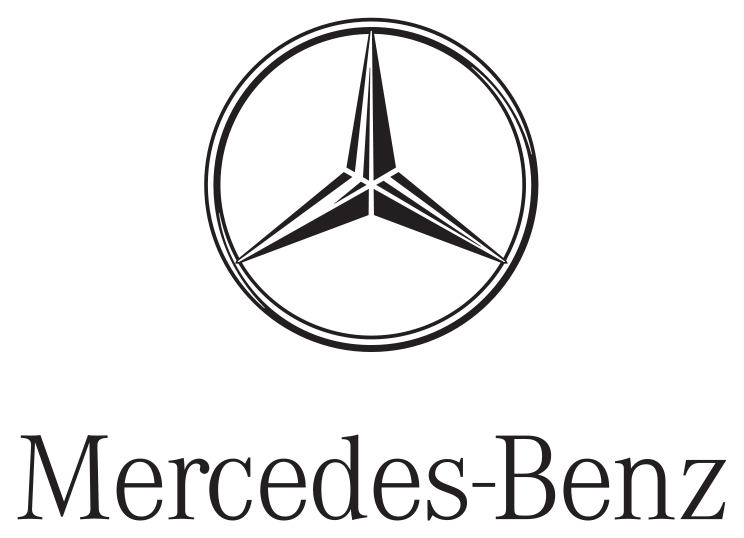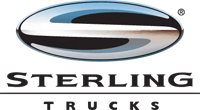 - Location Info -
Address: 15465 S. Keeler St.
Olathe, KS 66062
Phone: (913)780-4303
Fax:      (913)780-4348
Hours of Operation: Monday-Friday 7:00 am - 5:00 pm
Midway Truck Center is part of the Midway Ford Family of companies which has been providing superior customer service for over 50 years. 
We look forward to serving you at our new location!!!