New Mitsubishi Fuso in Kansas City, MO
Welcome To Midway Truck Center - Your Midwest Fuso Dealer.  Trucks have been our business for over 50 years here at Midway Truck Center. Our team of truck specialists can custom build and upfit one of our Fuso chassis to fit your needs. No matter the business application Midway Truck Center is here to help find the right truck for the job. Our service center here at Midway Truck Center is staffed with highly trained technicians that will ensure that your trucks are always performing at their best.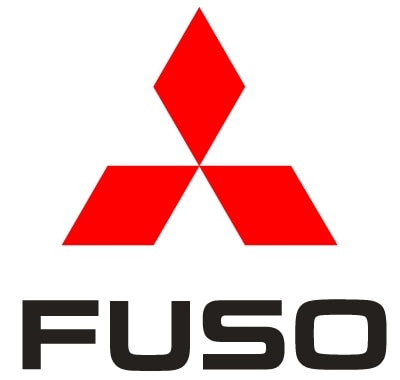 Fuso's Canter Series commercial trucks redefine everything you want in a business vehicle. They're designed to deliver lower cost of ownership than competitive trucks.
For example, a Canter gets more than 8%* better fuel economy than an Isuzu. It also goes 8,000 miles further than an Isuzu between service intervals, to 18,000 miles. It even carries up to 2,200 pounds more payload than an Isuzu.
The Canter also carries an industry-best warranty that protects not only the engine, but also the entire powertrain, for up to 5 years/175,000 miles. And our warranty is backed by a nationwide network of highly trained and qualified dealers.


Canter work trucks will change the way you think about moving your products and business forward; with cost of ownership so low you can measure it by the mile. If you'd like one of our Fuso specialists to contact you directly, please fill out the contact form below.