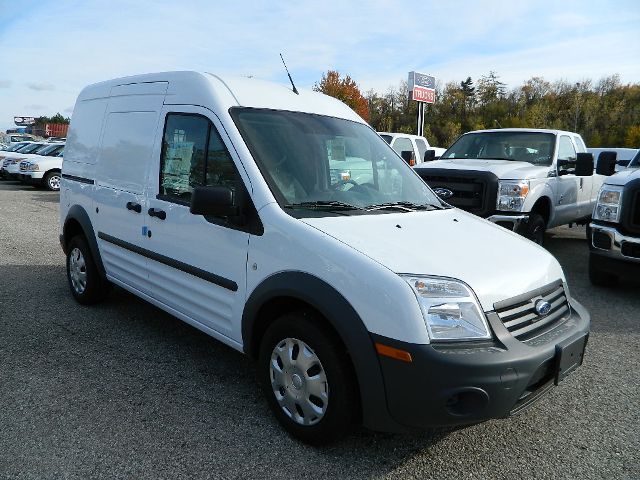 New Ford Transit Connect in Kansas City, MO
Midway Ford Truck Center is proud to offer the
Ford Transit Connect
. As fuel prices increase, Ford is constantly creating innovative solutions for our commercial customers. With the introduction of the Ford Transit Connect we are now able to offer a very cost effective solution to our commercial customers that previously used the Ford Econoline as their primary vehicle. With MPG ratings in as high as 27 MPG it doesn't take long to see real world savings on fuel while not having to sacrifice utility in the process.
If you're looking to own a Transit Connect for personal or business use Midway can help. We offer countless upfits for the Transit Connect from bulkheads and partitions, organization and shelving systems, to steel pull out drawer systems and more. Contact one of our sales professionals today for more information on the Ford Transit Connect.
For over 50 years Midway Ford Truck center has been a leader in both sales and service in the commercial truck industry.